We are passionate about sharing science and space! Explore our resources to find educational activities, Thought Leader Series presentations, space history, NASA news and more!
Virtual Campout
---
Grab your camping gear and head to the backyard because the night sky is calling us to camp out. During this unique time, Space Center Houston will be hosting a Virtual Campouts.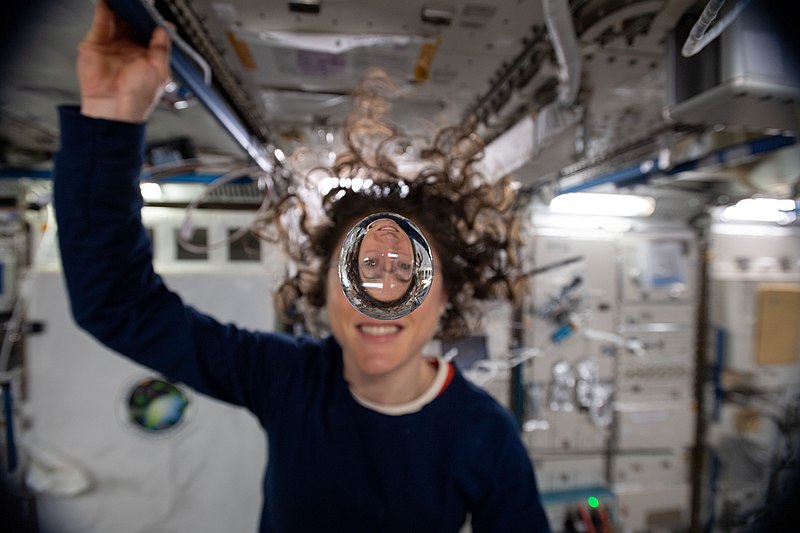 Cleaning water
Learn about how space station astronauts recycle their water. Explore water filtration, build your own water filtration system and conduct experiments.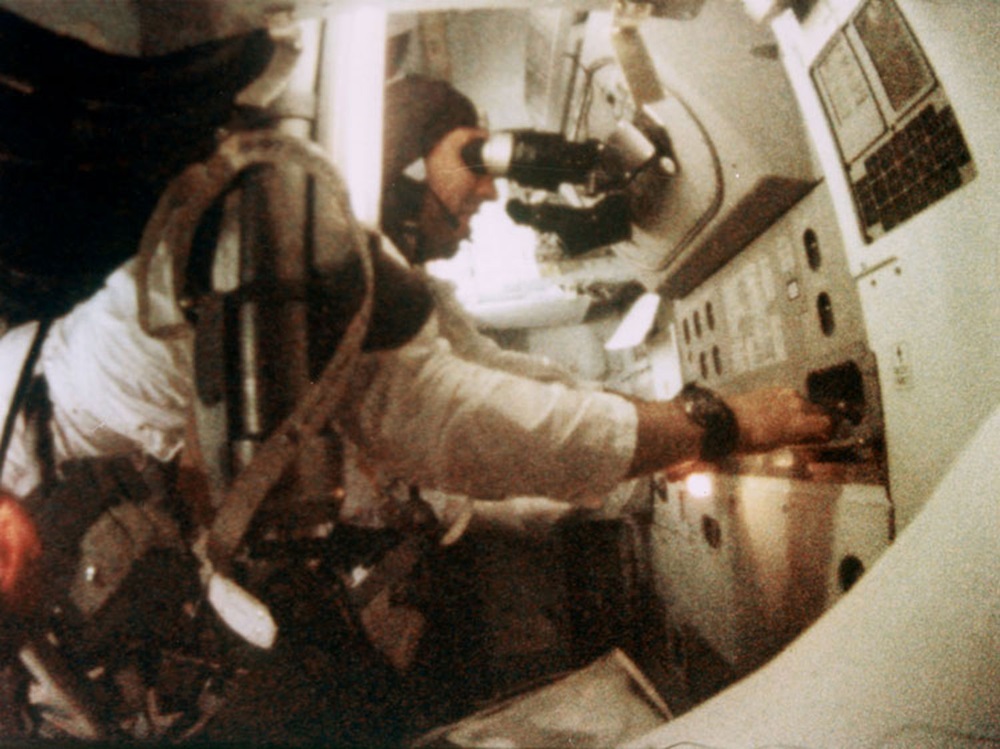 Build a sextant
Investigate celestial navigation, also known as astronavigation, and build a sextant to determine your latitude.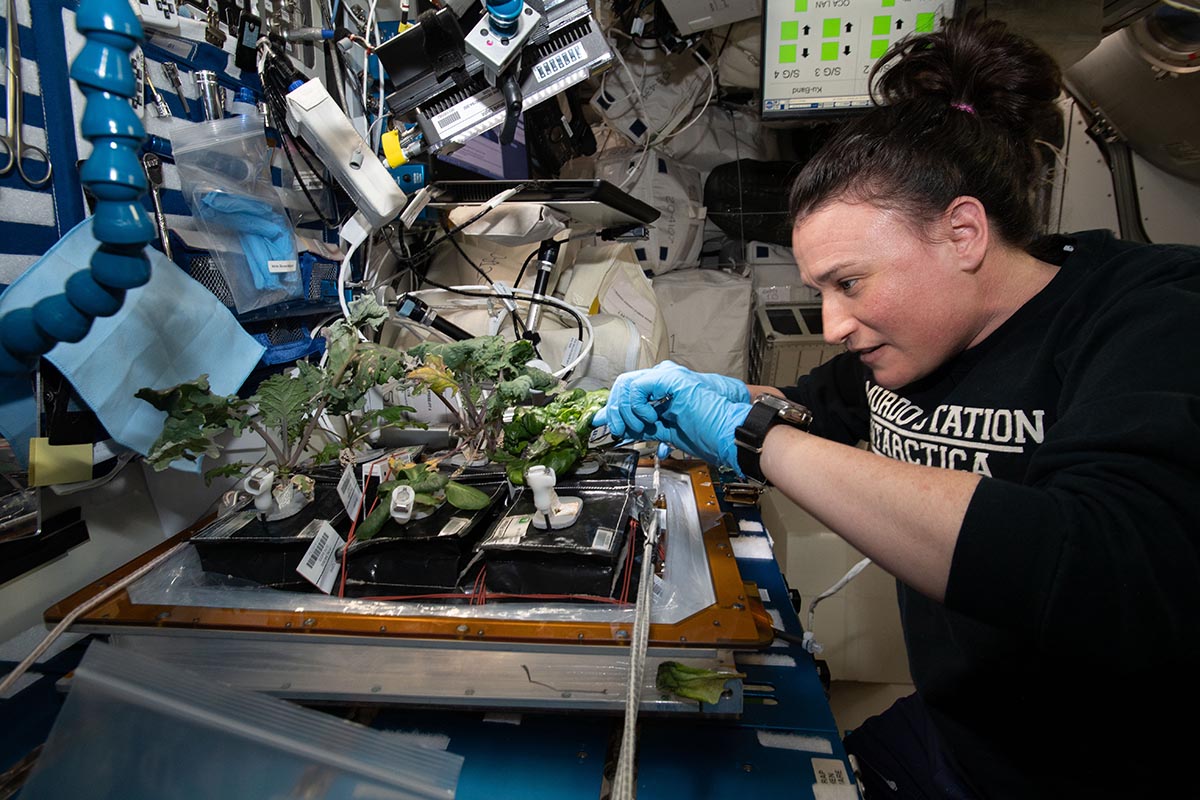 Grow space seeds
Explore plant-growing experiments on board the International Space Station and create your own space station "rooting pillow" containing a seed.
THOUGHT LEADER SERIES
presented by UTMB Health
Support our center
Support the expansion and enhancement of Space Center Houston's free digital education programs and resources for students, educators and the public.
Other Educational and Space Resources
---
NASA at Home
Space Center Houston is the official visitor center for NASA Johnson Space Center, and the "NASA at Home" portal has many interesting and useful resources that can be enjoyed at home.
Smithsonian Learning Lab
Space Center Houston is a Smithsonian Affiliate, and you can find an extensive collection of digital resources for individuals, educators and students from across the Smithsonian's museums, research centers, libraries, and archives.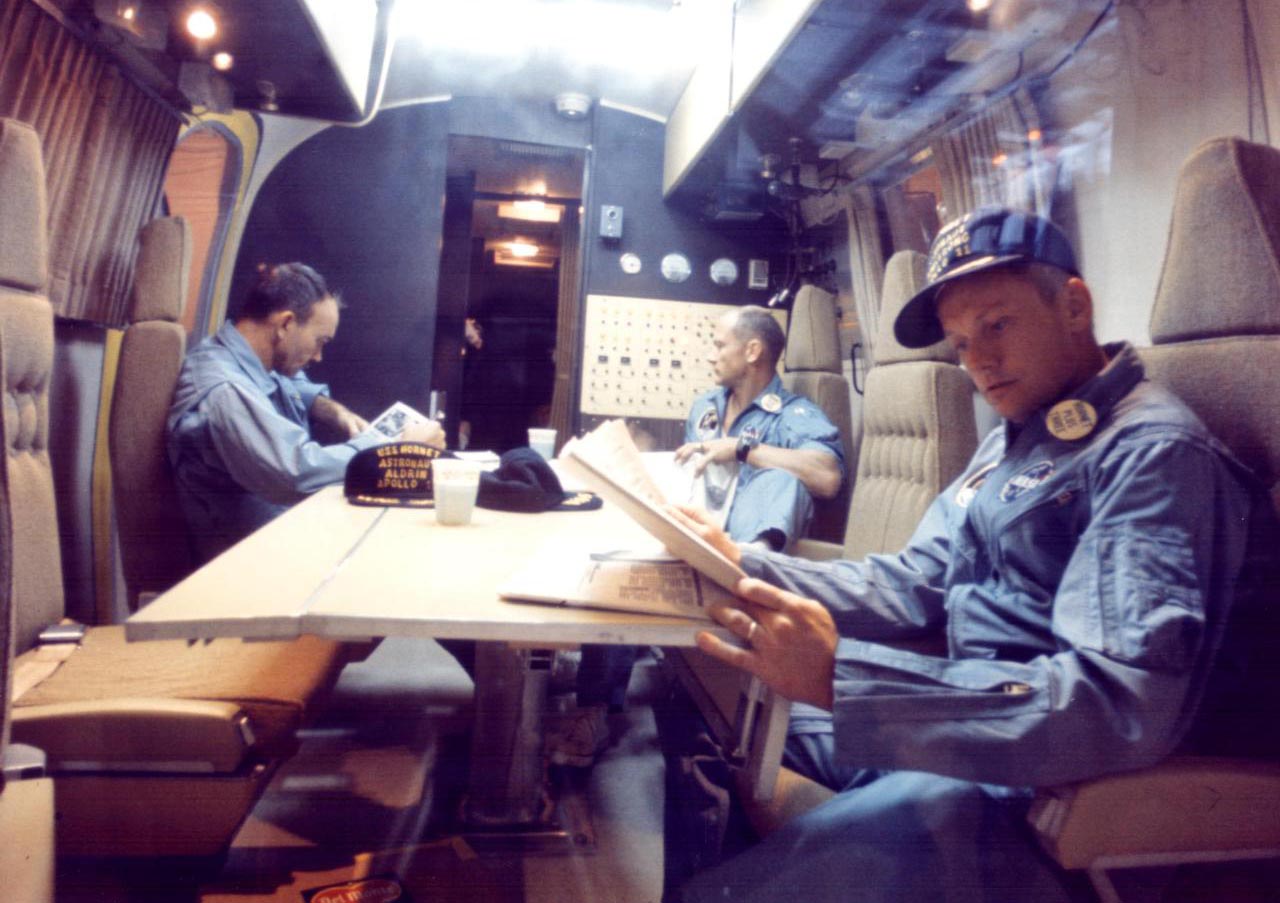 Apollo mission quarantine procedures
Did you know that Apollo astronaut Neil Armstrong celebrated his 39th birthday in quarantine after returning from the historic Apollo 11 mission?
10 photos for your video call background
Bring a little space to your next video call by using these iconic photos of Space Center Houston exhibits and artifacts as your background!
SPACE NEWS & PRESENTATIONS
---
24

Aug

Each month, in our Launch Pad series we cover notable spaceflight missions set to lift off soon. NASA's uncrewed Artemis I flight will journey

Read more
GET TO KNOW NASA ASTRONAUTS
---