This Women's History Month, we are going on a journey through the decades to celebrate the significant contributions women have made to the space program by highlighting three of these female space pioneers.
Kathy Sullivan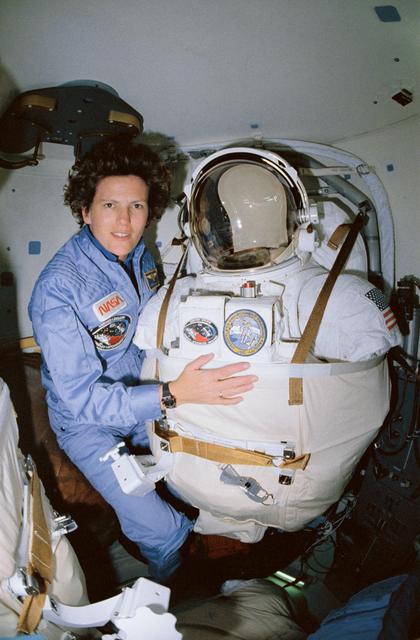 You probably know who the first American woman in space was (Sally Ride), but do you know who the first American woman to walk in space was?
That would be NASA astronaut Dr. Kathy Sullivan.
Dr. Sullivan was selected by NASA in 1978 and became an astronaut the following year. She is a veteran of three space flights (STS-41G in 1984, STS-31 in 1990, and STS-45 in 1992).
This private pilot and oceanographer has logged more than 532 hours in space.
During her first spaceflight, on Oct. 11, 1984, Dr. Sullivan made history as the first American woman to perform an Extravehicular Activity (EVA). The feat came just a few months after Svetlana Savitskaya became the first female to ever conduct a spacewalk on July 25, 1984.
Dr. Sullivan left NASA in 1993. In 2004, she was inducted into the Astronaut Hall of Fame.
Just last year Dr. Sullivan became the first woman to reach Challenger Deep in the Mariana Trench, the deepest part of the ocean.
Shana Dale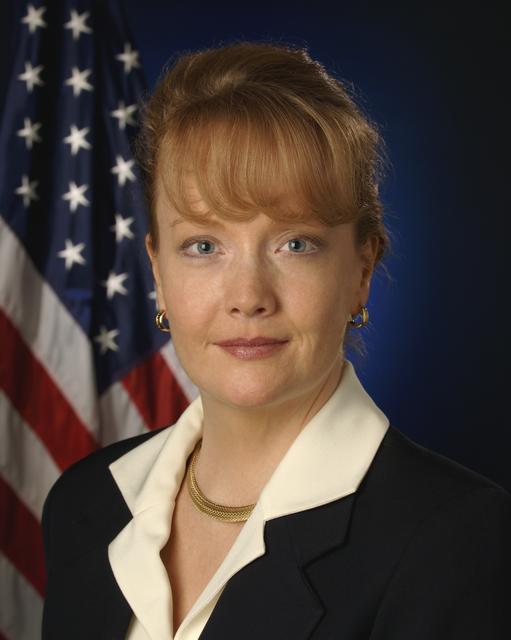 Nominated by former President George W. Bush, Shana Dale began her role as deputy administrator of NASA in 2005, becoming the first woman to be named to this position.
It is the highest rank a woman has ever held at the agency.
Her duties in this role included leadership, planning and directing policy for NASA. She served as deputy administrator for the agency until 2009.
Prior to her nomination, Dale served as deputy director of Homeland and National Security for the Executive Office of the President. She also served four years on the board of directors for Women in Aerospace.
To date, there have only been three other women to hold this title (Lori Garver, Dr. Dava Newman, and Lesa Roe). There has not yet been a female administrator of NASA.
Christina Koch
In 2013, NASA selected Christina Koch to be an astronaut. While she has only ventured into space once, she currently holds the record for the longest single spaceflight by a female astronaut with 328 days logged in orbit during Expeditions 59, 60, and 61!
You may also recall that Koch made history back in Oct. 2019 when she and NASA astronaut Jessica Meir conducted the first all-woman spacewalk. In fact, Koch participated in the first three all-women spacewalks!
She is currently part of the Artemis Team, which aims to land the first woman and next man on the Moon by 2024.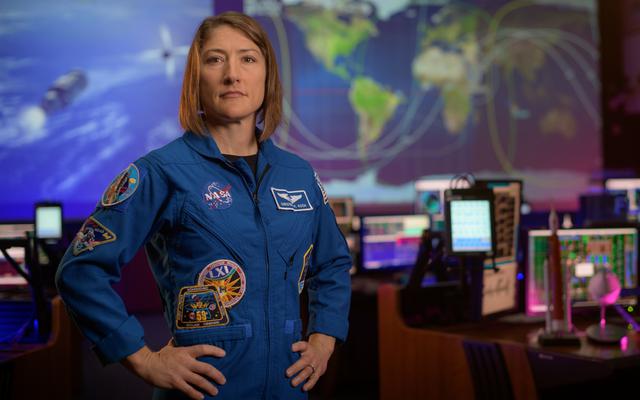 Next, take our Women's History Month trivia quizzes and test out your knowledge!