Last year, NASA named the first Artemis astronauts. The mission to return to the Moon begins with the first Artemis flight scheduled to launch later this year. We are featuring each of the Artemis astronauts to help you get to know these pioneering explorers. This week meet Matthew Dominick.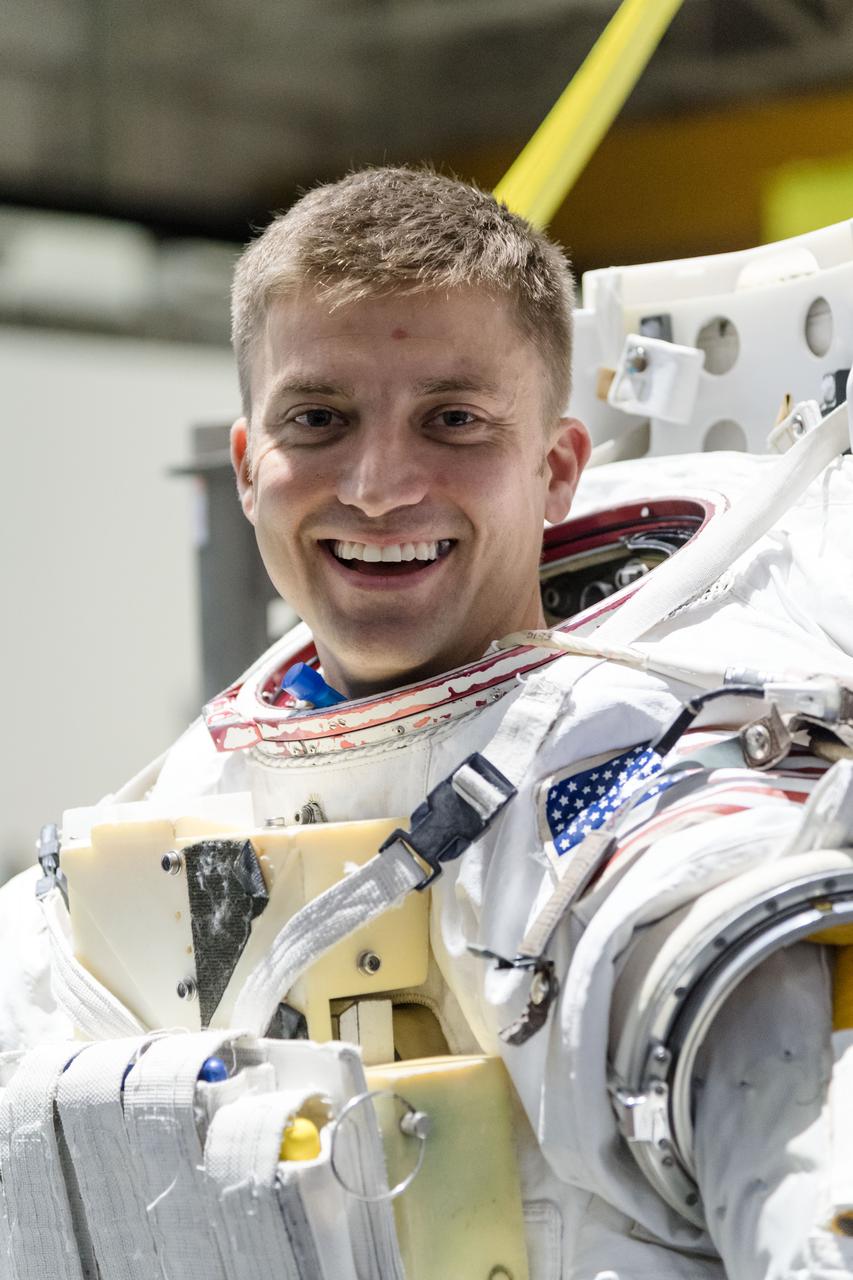 Dominick was selected to be a NASA astronaut candidate back in 2017. Just a few years later, this test pilot became one of 18 astronauts selected for the Artemis program. He is currently waiting to be assigned to his first spaceflight mission.
Learn more about Dominick with these three fast facts.
1. He is a Navy test pilot with over 1,600 hours of flight time
According to his NASA bio, Dominick became a Naval Aviator in 2007, and was deployed twice to the North Arabian Sea, where he flew support missions for Operation Enduring Freedom. Later, he attended the U.S. Naval Test Pilot School, and in 2013, earned the designation of developmental test pilot.
Three years later, Dominick shifted back to operational flights and was stationed in Japan. When he was notified of his selection as a NASA astronaut candidate, he was serving on the USS Ronald Reagan.
While he hasn't yet flown in space, Dominick certainly has plenty of flight time logged! Throughout the course of his career thus far, he has accumulated more than 1,600 hours in 28 different types of aircraft!
2. His "pinch me" moment occurred when he first donned his spacesuit gloves
Dominick was fascinated by rockets and exploration from an early age, and dreamed of joining the NASA team.
In a 2020 NASA feature (see clip above), Dominick shared the moment things began to feel real.
"You find out you're getting this job and that's huge. But really, that first time that you go put your hands into the gloves, it is just a very interesting moment – It's a pinch me moment."
3. He would bring pictures of friends and family with him to Mars
Could you imagine being far away from your loved ones on a mission to Mars? Dominick can't. That's why he would bring them along for the journey!
When Dominick was interviewed by NASA as an astronaut candidate in 2017, he was asked what he would bring with him to the red planet. His answer? Pictures of friends and family.
Watch the full NASA clip below to see Dominick and his fellow Artemis astronauts (then astronaut candidates) answer more questions!