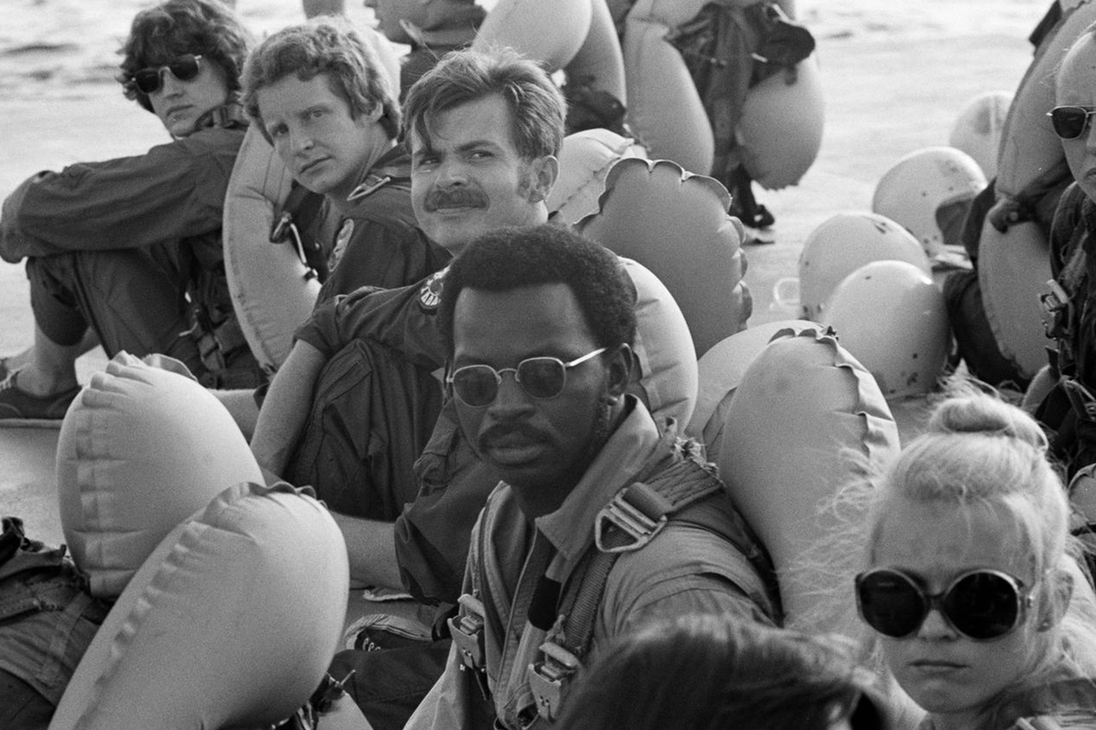 Save $5 off regular admission through Sept. 2 by purchasing tickets online using a discount code. Complete the form below to signup for our newsletter and receive your online discount code.
Our 250,000-square-foot space museum is air conditioned, as is international landmark Independence Plaza, where you can walk inside the Boeing 747 shuttle carrier aircraft NASA 905.
Make the most of your August with a trip to the coolest spot in Space City.
Get your tickets today!