This Black History Month, we are going on a journey through the decades to celebrate the significant contributions black astronauts, engineers, and mathematicians have made to the space program by highlighting three of these African American trailblazers.
Dorothy Vaughan
While there were many hidden figures behind NASA's early success, Dorothy Vaughan stands out.
You might recognize her name.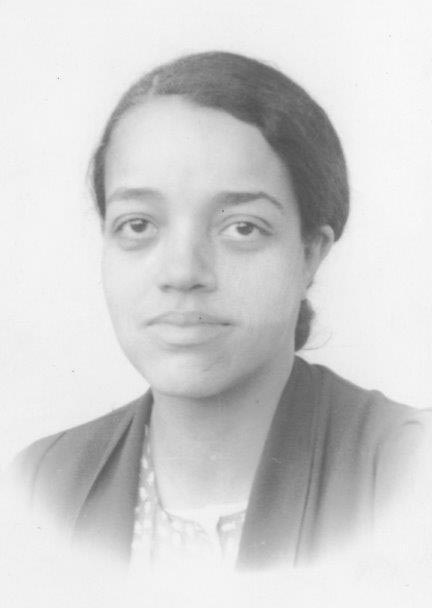 Her story was captured on the big screen in 2016 in the hit blockbuster film, "Hidden Figures," which followed the stories of three African American women mathematicians (Vaughan, Katherine Johnson and Mary Jackson), who broke through gender and race barriers in the workplace while making countless contributions to America's early space program.
She received a full-tuition scholarship to Wilberforce University and graduated with her Bachelor of Arts degree in mathematics at just 19!
Vaughan left her teaching job at Robert Russa Moton High School to be a human computer at the NACA (which would later become NASA) Langley Memorial Aeronautical Laboratory during the peak of World War II.
She went into the position thinking it would be a temporary wartime job. Vaughan had no idea then how her life was going to change, or how it would change those around her.
She worked in the segregated West Area Computing unit, as part of a team of all-black female mathematicians who performed computations by hand for the early space program's engineers.
According to NASA, Vaughan was promoted in 1949 to head the West Area Computing unit, becoming NACA's first African-American female supervisor.
She served in this role until 1958, when NASA replaced NACA and segregated facilities were abolished.
Following the dissolution of her former unit, Vaughan joined the newly formed Analysis and Computation Division (ACD) and became an expert FORTRAN programmer at the forefront of electronic computing.
She retired from NASA in 1971. Her career spanned 28 years and she made countless contributions to America's space program, despite the barriers she faced.
According to NASA, when asked about how she dealt with the challenges of working amidst gender discrimination and segregation, Vaughan replied, "I changed what I could, and what I couldn't, I endured."
Her legacy has certainly endured, and Vaughan's monumental role has finally been given the recognition and credit she, and countless other hidden figures, deserved.
Vaughan passed away on Nov. 10, 2008, a pioneering NACA/NASA mathematician that was highly regarded by all those who worked with her.
Guy King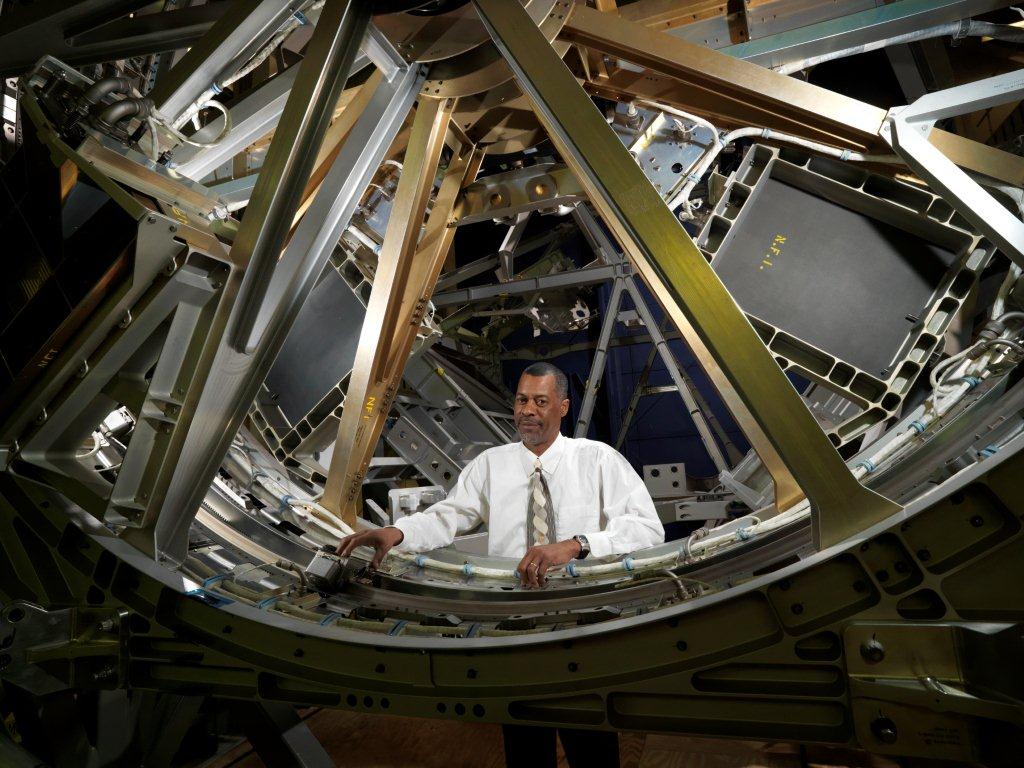 This mechanical engineer might not have traveled to space, but he played a pivotal support role as a space station engineer!
King monitored and supervised the design and development of two rotary joints that work to allow the solar array wings to rotate as they track the sun. It is vital these joints work so that the solar arrays can generate power for the ISS.
In fact, when one of the joints was damaged, King got to work to fix the issue and get things back on track.
King's job, before he retired from NASA, was to check that each system was constructed, tested and integrated into the ISS. From a console in the Mission Evaluation Room, King would monitor each mechanism to ensure it performed to task.
Guy King may not have had the most visible job to the public, but his role played a critical part in maintaining the ISS, which in turn, has allowed us to learn more about life in space and has prepared humankind for the next giant leap in space exploration.
Victor Glover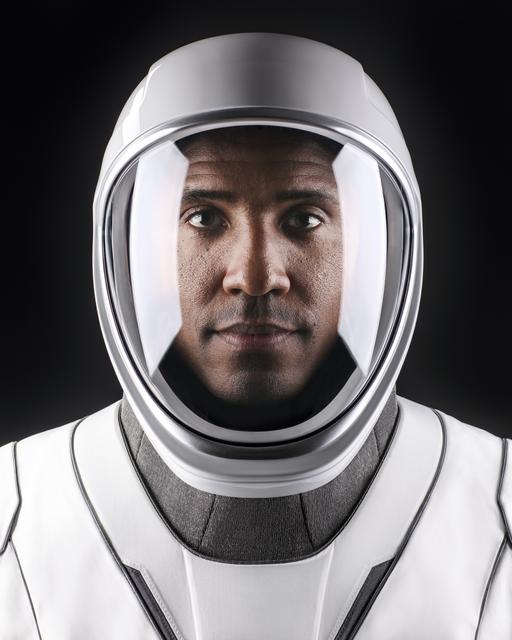 Glover is an engineer, a pilot, a Commander in the U.S. Navy, and a NASA astronaut!
However, his impressive accomplishments don't end there. In fact, at the time he was selected by NASA to be an astronaut back in 2013, he was serving as a Legislative Fellow in the United States Senate!
Glover has logged 3,000 flight hours in over 40 aircraft and has flown 24 combat missions.
He is currently serving as the pilot and second-in-command for the Crew-1 SpaceX Crew Dragon flight, which lifted off last year on Nov. 15.
The Crew-1 SpaceX mission is the first post-certification flight of the Crew Dragon vehicle, and just the second crewed flight for the spacecraft.
He is in space for a long duration mission to the ISS and is putting his engineering skills to the test as a Flight Engineer for Expedition 64.
Most recently, Glover completed his second career spacewalk, which happened to also be the second spacewalk conducted in 2021. Glover and fellow crew member Mike Hopkins replaced batteries which provide power to the station's solar arrays. Glover has now accumulated 12 hours and 16 minutes of spacewalking time.
Glover proves that you don't have to settle for one career interest. You can forge your own path. He is an engineer, a pilot, a member of our armed forces, an astronaut, and a spaceflight pioneer, having been one of the first astronauts to fly into space via commercial spacecraft.
Next, take our Black History Month trivia quizzes and test out your knowledge!